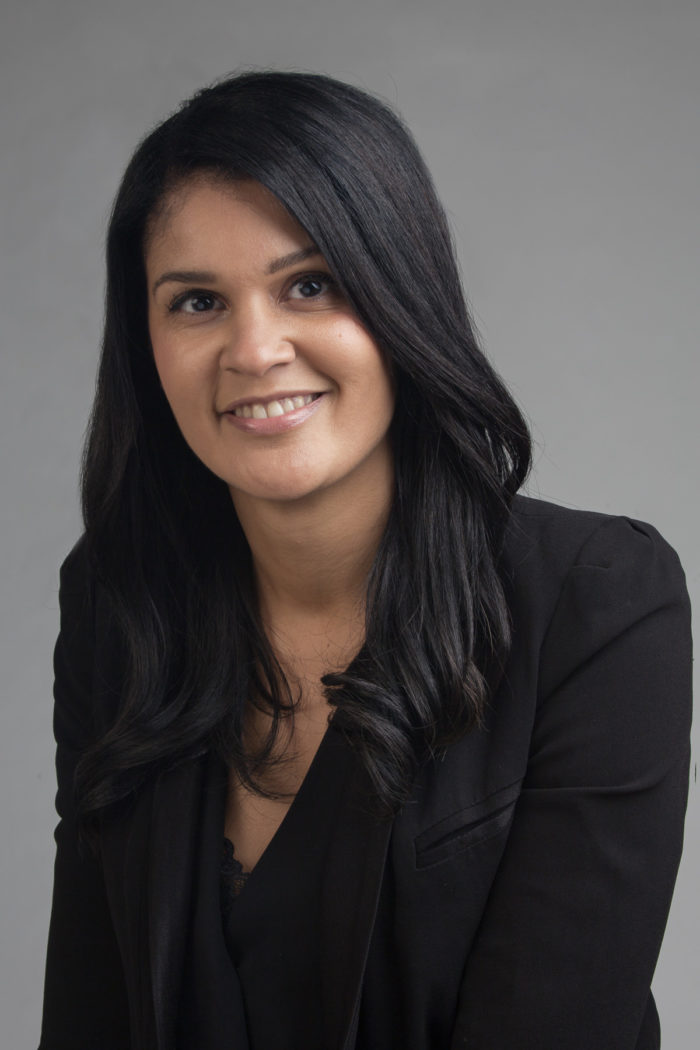 Founding partner
Marjorie Redon is a business lawyer and a member of the Paris and Zürich Bars (art. 28  BGFA).
After working for boutique business law firms for over ten years, she founded Redon Avocat in 2015 to support businesses and entrepreneurs.
She assists her clients with contract negotiations and execution for capital raising, growth operations, restructuring and cross-border operations. She brings extensive experience in employee profit-sharing and incentive plans as well as support services for leaders and managers. She also deals with related disputes and litigations: execution of liability guarantees and shareholder agreements, internal disputes, directors/managers' responsibility and liability.
Membre :
Association of Corporate legal advisors (ACE)
International Bar Association (IBA)
French and Swiss Chamber of Commerce and Industry (CCIFS)
Paris Zürich Vaduz Avocats
Langues :