Redon Avocat was founded in 2015 in Paris, France. As part of our global development strategy, we opened the Zürich office to provide direct support to international clients and help them with commercial and asset challenges.
As a global law firm, we assist our French-speaking clients with their French, Swiss and global operations and provide guidance to Swiss or international clients for their French ambitions.
Our strength and added value stem from the combined practice of advice and litigation as well as a thorough understanding of economic stakes.
We are with you every step of the way, from business creation to consolidation, joint ventures, financial operations and contracts, providing tangible advice based on anticipation and legal creativity. We take into account potential litigation risks from the very start and work with you efficiently.
Thanks to our strategic and geographic positioning, we advise companies, company founders, entrepreneurs, corporate executives, senior managers, private fund managers, business angels, family shareholders and high net-worth individuals, based in France, Switzerland and other countries.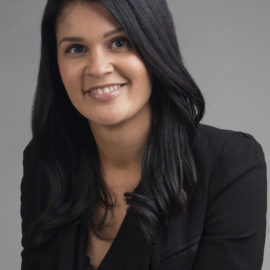 Founding partner
Marjorie Redon is a business lawyer and a member of the Paris and Zürich Bars (art. 28  BGFA).
View Profile